Request Your Appointment
With Our Dentist Near You
Welcome To Axion DentalYour Dentist in Mokena
It is our mission here at Axion Dental to help our patients to accept the best care possible and to invest in dentistry that improves their lives. Our goal is to build a lasting relationship with our patients on integrity, honesty, trust, and comfort. We are committed to continuing our education, and our emphasis will be placed on educating our patients so they are always empowered to make knowledgeable decisions concerning their oral health and treatment options. Here at Axion Dental, we will maintain a modern, safe, and clean environment where general dentists and specialists will practice as a team to communicate and collaborate to advance the quality of dental care.
Full-Services Dental Care
Our dental clinic offers a range of services to address the unique needs of patients.

Our in-office dental savings plan may cost less for your family and help put your oral health first.

The team at Axion Dental is committed to providing patients with a comfortable and friendly environment.
Axion Dental offers a Dental Savings Plan for Your Whole Family. Ask Us About it!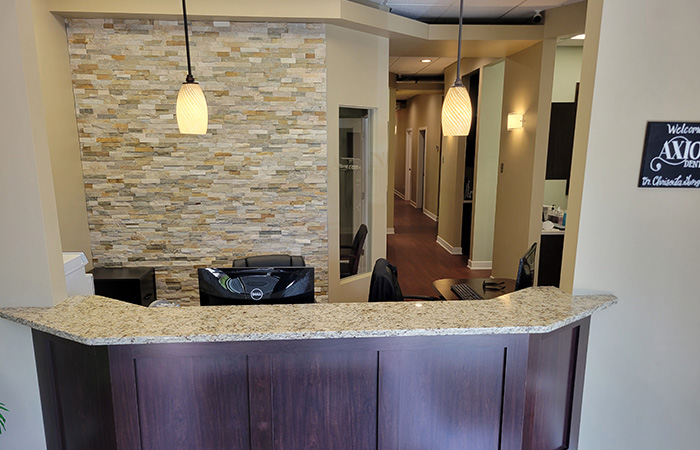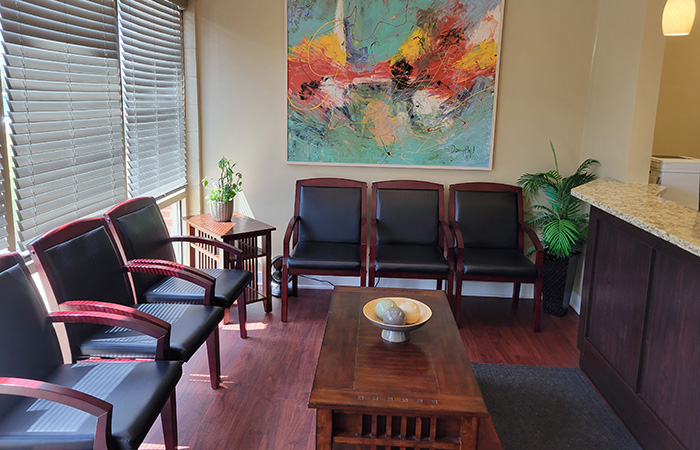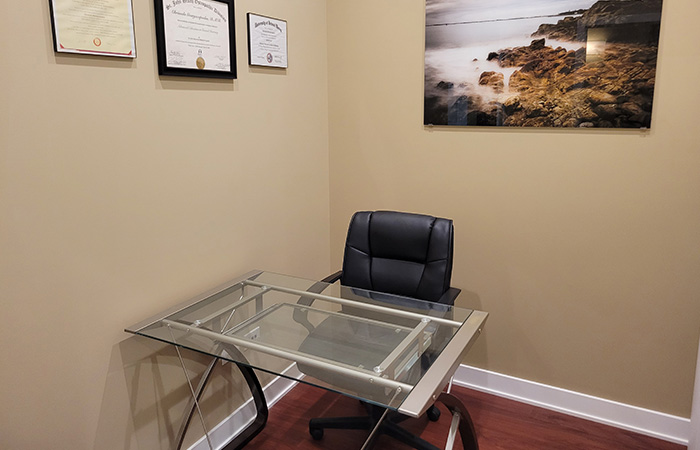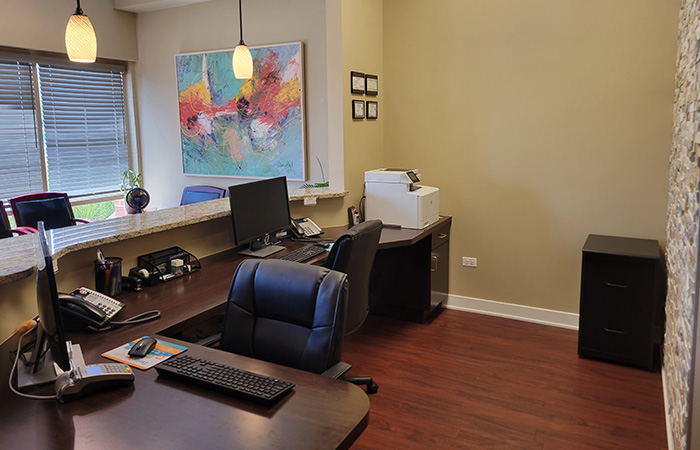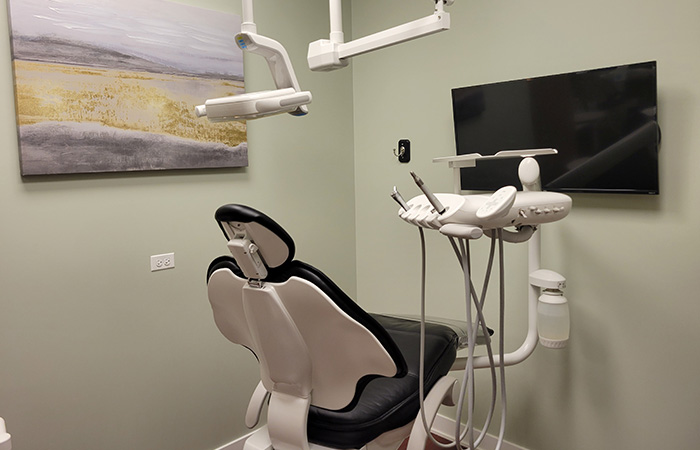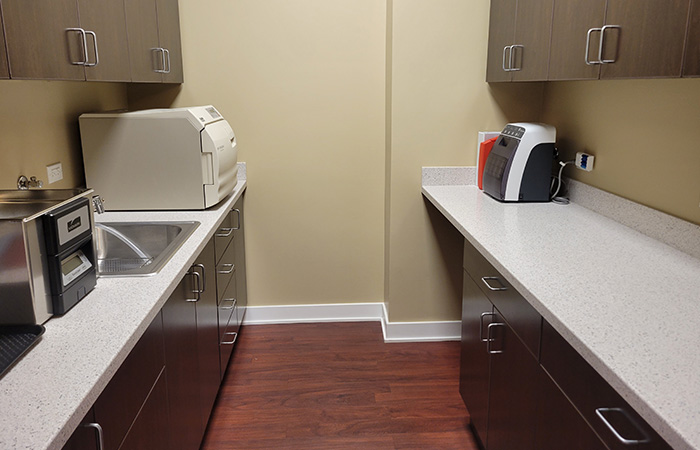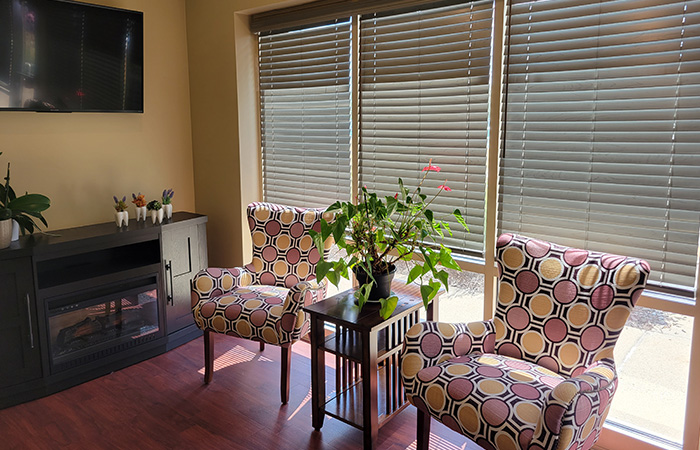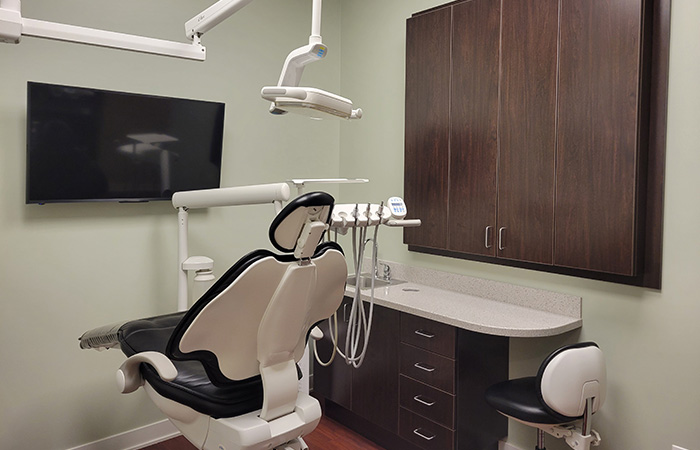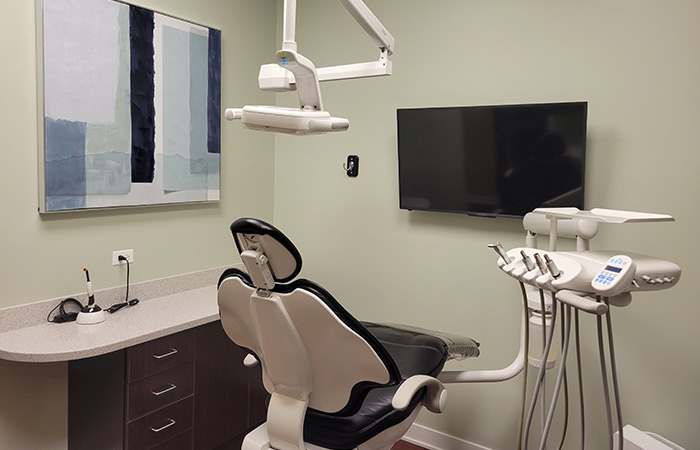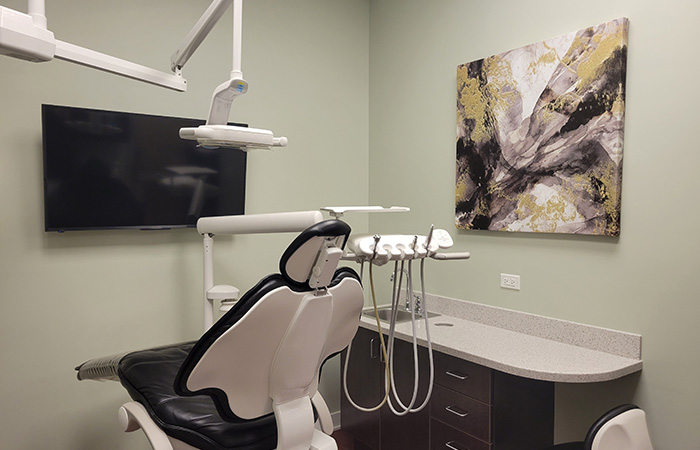 Meet Our Dental Team
QUALITY CARE YOU CAN TRUST
At Axion Dental, our friendly dental team understands that each patient is different and requires personalized dental care specific to their needs. We strive to ensure each patient is comfortable and relaxed while receiving treatment and offer a wide range of general, cosmetic, surgical, and orthodontic services under one roof for your convenience.
We treat child patients with extra care and incorporate an educational approach to assist with gettin an early start on prioritizing their oral health journey. If you and your family are looking for a new dental office that caters to your family's oral health needs, we've got you covered! Contact our Mokena dental clinic today to schedule an appointment.