Welcome New Patients!
Please click the button marked "New Patient Paperwork". Please complete all sections and signatures. Our website will securely transmit your information to our office directly. If you have any questions, please contact Dr. Georgacopoulos prior to your appointment at: [email protected] or (708) 995-7495. We look forward to seeing you soon!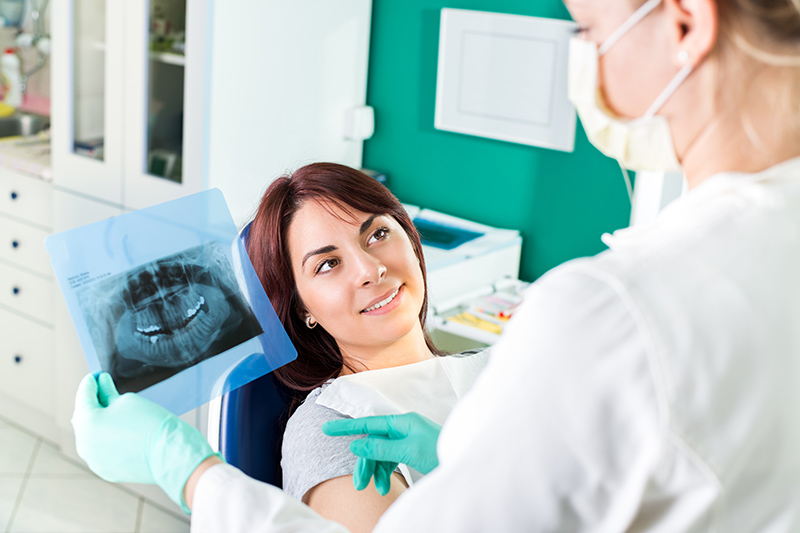 In-Office Dental Savings Plan
Our In-Office Dental Savings Plan may cost less for your family. Compare insurance deductibles, maximums & benefits with our savings plan to see if it's right for your family. Contact our office with any questions you may have (708) 995-7495 or [email protected]
Individual Membership – $299/ Annually
Benefits include the following:
15%
discount on all basic and major dental procedures
$79
per Child
*children 17 & below are eligible
*yearly enrollment fees are non-refundable. Enrollment fees are due each year on the day of enrollment.
Please note: exams and cleanings must be scheduled and completed within the enrollment period and cannot be rolled over to the text year. They also cannot be combined with other offers.
Interested in enrolling in our savings plan? Fill out the form below and a member of our team will give you call to record your details and set up your next appointment.